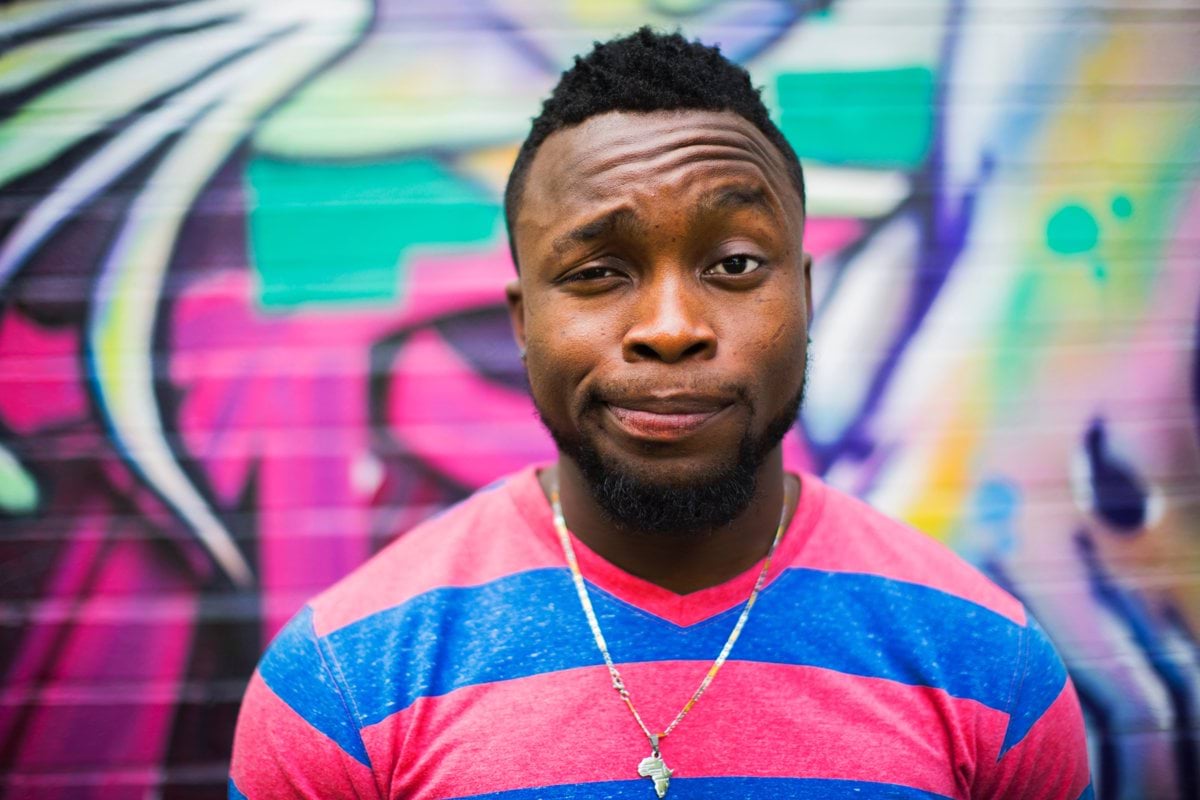 Working with our Agents
Agents at Keystone is one of the smaller businesses at Keystone and we have a family atmosphere. Together we are about 30 people who are driven by a passion based on our own experience of studying abroad. Here you will get to work with varied and challenging work tasks in a contemporary and have the opportunity to be creative and develop own recruitment strategies.

Here you get the opportunity to participate in all phases of operations in a small, dynamic and fun organization - although you also get the added benefits of being part of the Keystone Education Group.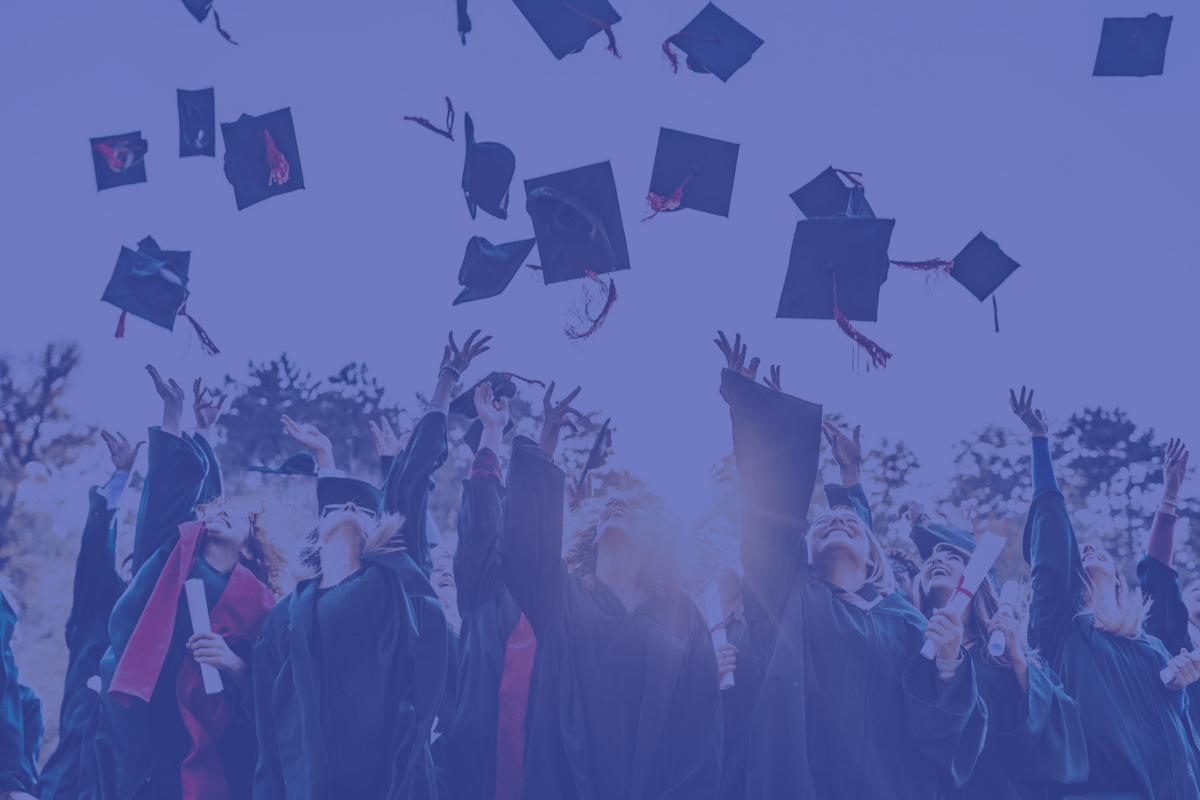 SONOR - Norway
SONOR, or Study Outside Norway, works with over 60 major universities in English-speaking countries, such as the USA, the UK, Australia, and New Zealand, and offers a free service to students to help them navigate applications, recruitment processes, and ultimately find their first-choice international program.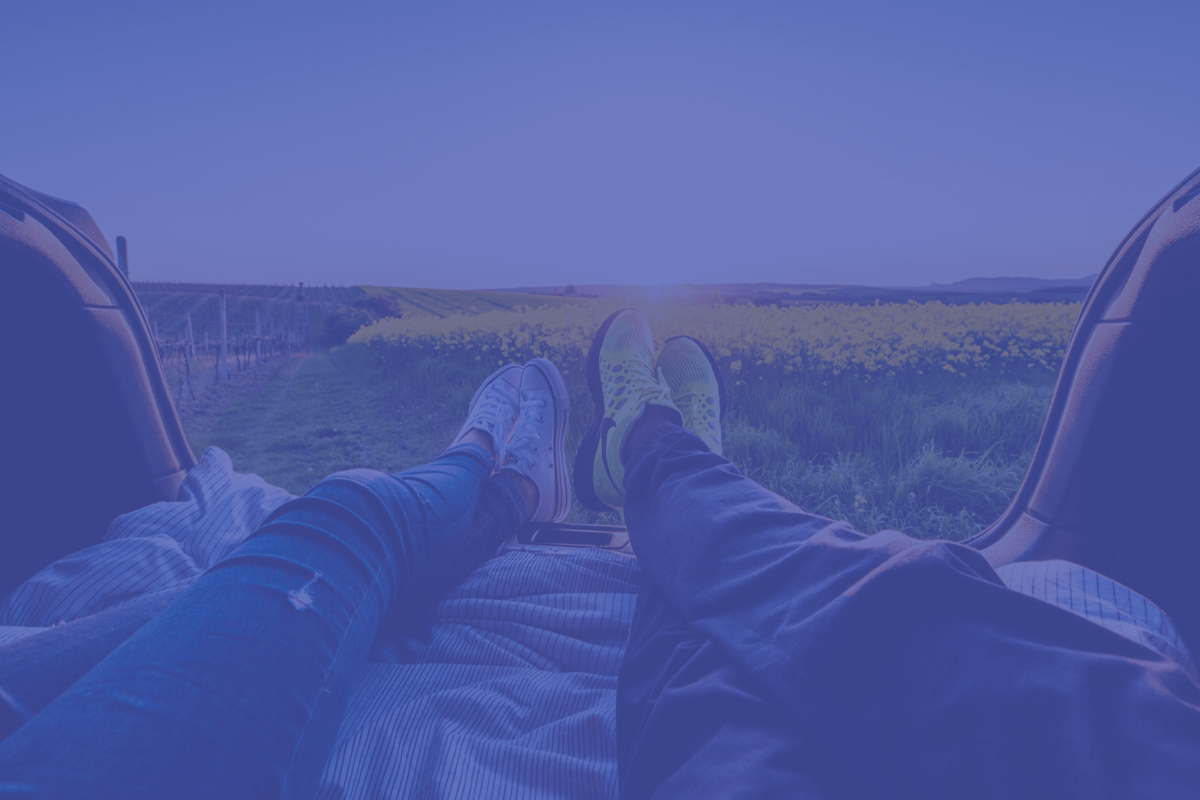 Blueberry - Sweden
Blueberry works on behalf of colleges and universities in the U.S., Australia, New Zealand, Canada, Europe and Asia. Blueberry helps students find the right selection of courses abroad by providing students with free and personalized help with everything related to study abroad.
About Agents
SONOR and Blueberry want to inspire young people to travel outside Norway's and Sweden's borders to study abroad. Through studying abroad, they want to encourage them to grow as individuals and gain a greater understanding of different cultures and different teaching methods.

They support students at every step of their enrollment journey; pooling our resources, insights and reach to help students find the right degree or study program. They then provide free support throughout the application process. Their advice is objective and based on respect for the individual as well as great knowledge in this field and about our universities.
They visit many of their overseas colleges and universities each year to provide the most extensive assistance possible and they know their schools well and know what will be a good fit.