Grow with us
Together we are creating an environment that encourages learning, creativity and new paths to success.
At Keystone, we are guided by our vision to help everyone in the world find the right education. We believe education drives the world forward and is fundamental in achieving business goals, organizational ambitions and people's dreams. ​
Education is not only about gaining knowledge; it's about starting a process of discovery within. We believe people of all ages can learn and achieve anything. It's a way of thinking, a philosophy, and it's the desire to grow that matters. We are always striving to improve so we can help as many people in the world as possible – across people, process and our technology. ​
At Keystone, people are growing with the company, and we expand everyone's capability to give everyone a change of being the best they can be. Together we are creating an environment that encourages learning, creativity and new paths to success.
Allways-on-approach​

To thrive as a company, we must foster the growth of our team. At Keystone, we firmly believe that our employees contribute the passion, intelligence, and dedication necessary to realize our vision of helping everyone in the world to find their educational path. ​
We approach work differently, empowering our people and providing support and encouragement for their personal and professional development. We are deeply committed to enhancing our capabilities and expanding our global influence while positively impaction the lives of young people through higher education. ​
For us, development is not as simple as offering predefined career paths within our organization; it is an ongoing process deeply ingrained in our culture. We do not believe that we should be solely responsible for your development. Instead, we aim to assist and support you in your learning journey. We believe in granting our people the freedom to take ownership of their work and make decisions within their areas of responsibility. We empower them to take initiative, be creative, and we are enthusiastic about assisting them in developing their skills and talents through new challenges, knowledge sharing, and skills training within the company. ​
We always strive to become better!​
Education for everyone

We believe in lifelong learning and continuously pursue growth and are passionate about generating value within our business. We are proud to have a great combination of a performance driven and collaborative culture where we strive to work together to achieve our vision. Education and learning is for everyone at Keystone, and we give our people the opportunities to develop their skills and capabilities by providing them new tasks, new challenges but also skills training.​

Clear purpose for creating a better world​

We believe education drives the world forward and is the key for achieving business goals, organizations ambitions and people's dreams. Our passion for education, and excitement at seeing the affect that is has on people´s lives, drives us. Each of us has a role to play and we always strive to improve so we can help as many people in the world as possible. As we grow, we believe that we in our professional role can and will contribute to a better world!​

Market Leader

Being the Market leader in the Edtech Industry in exciting. It is one of the fastest growing industries in the world which means that we don't do static at Keystone. Our business has sprung out of entrepreneurial minds and that has set the foundation of a never-ending movement. We work smart, embracing new ideas and innovations, to achieve our objectives. There are always room for initiatives and exciting new projects. Not just occasionally, but every day!​
Internal movement​

Although we are a company comprising multiple businesses and brands, we share common work areas and a unified vision. Instead of offering formal career paths, we provide our people with the freedom to explore various roles or work areas within the organization. Each of these areas presents excellent opportunities for personal development and growth. Furthermore, we actively encourage and support internal mobility for employees who express a desire to learn and expand their skills in different areas of our operations. We recognize that such movement can broaden our employees' skill sets, expose them to different facets of the business, and allow them to discover new areas of interest.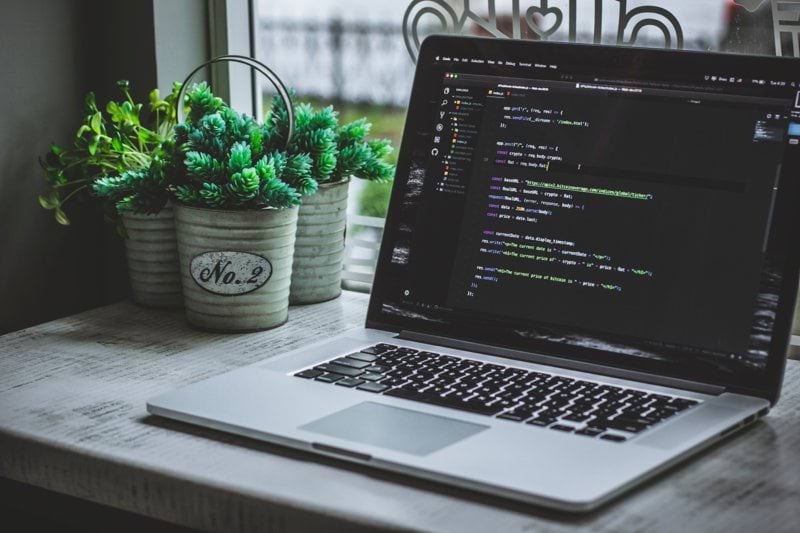 Engineering and Product
We are very proud of our Engineering and Product Team. They are the people that enables the matchmaking between our students and our customers. They are all innovators who have a great passion in transforming lines of code and ideas into our Keystone platforms and products.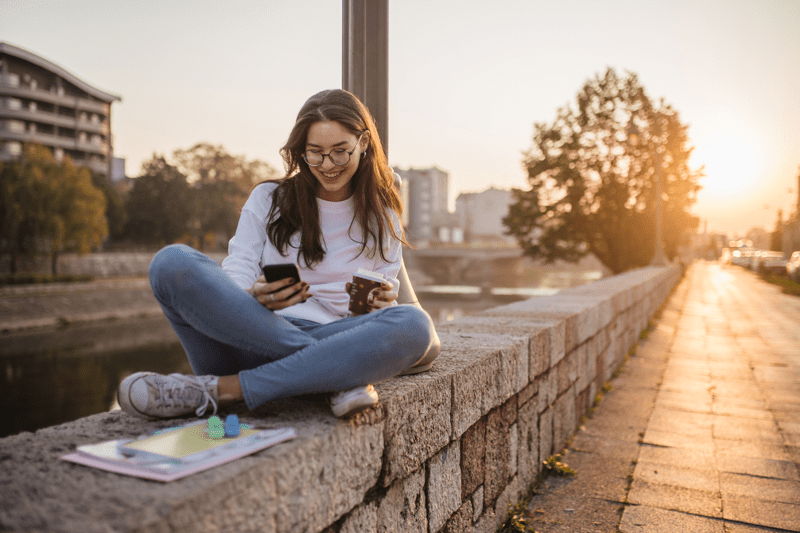 Student Relations
Our Student Relations team connect education providers with people who have an ambition to become more than what they are today by inspiring, guiding, and leading students on their educational path. We are delighted to have such a passionate team of experts when it comes to future students!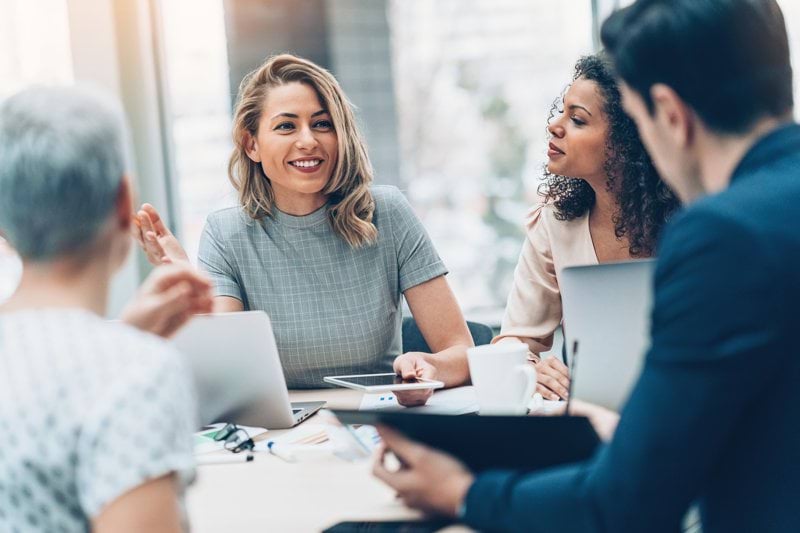 Customer Relations
Our Customer Relations team works closely with our customers to build long term relationships with the Keystone Brand. They're working closely with our customers to ensure that they are able to use our services in the best possible way. We can proudly say that we have developed some of the best Customer Relations experts over the years.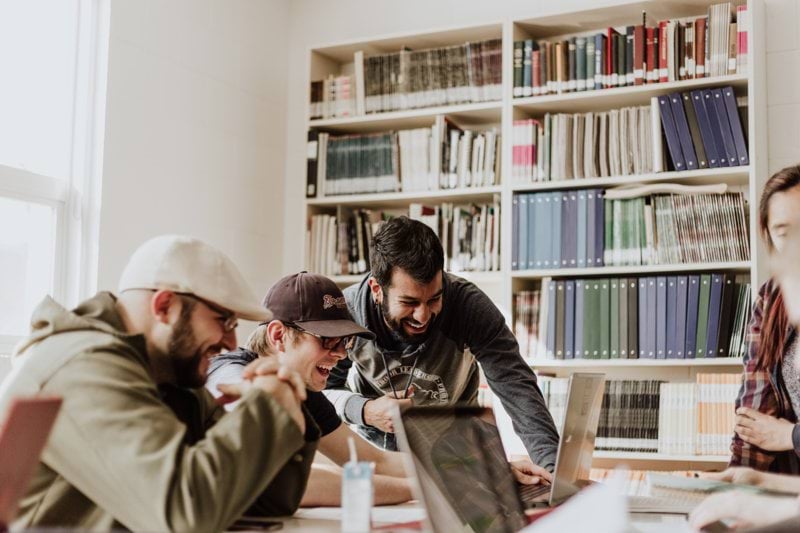 Group Functions
Our Group Functions has a decisive role in creating scalable processes to support our rapid expansion. Analyzing how Keystone can be more efficient is also a big part of how they together contribute to our profitability, and they play a vital part for our organizations future by creating the best conditions for our teams to focus on our vision!
We have what you need to grow​
Collaborative

We genuinely care about each other. We support, communicate and work together to find the best solutions to complex challenges.

Growth

We give our people the opportunities to develop their skills and capabilities by providing them new tasks, new challenges but also skills training.​

Engagement

We like to take initiative and enjoy working in an inspiring, and fast-paced environment with a shared vision and mission.

Trust

For us that trust involves creating an environment where our employees feels that they can speak their mind and share their ideas. This also involves the trust to perform their best work where suited, even if it is remotely, in the office, or a combination of both.

Having fun

We believe in creating a great environment for our employees to collaborate in, but also having fun together. Throughout the group we offer several different joint activities, such as sports events, after works and online get togethers!
Continuous learning​

Our people are our top priority, and we strongly believe in fostering a culture of learning and proving resources for professional development. We consistently strive to assign employees projects and tasks that challenge their limits and encourage personal growth. We encourage them to take on new responsibilities lead initiatives, or collaborate with other teams, as this enables them to acquire new skills and gain valuable experience. ​
Furthermore, we are committed to implement a system of continuous feedback, where we regularly provide constrictive feedback to employees regarding their performance and areas for improvement. We believe that this approach assists our people in identifying their strengths and weaknesses, allowing them to focus on their personal development. By adopting this approach, where learning is an ongoing process, not only do our people grow, but the entire organization benefits.